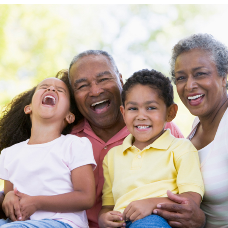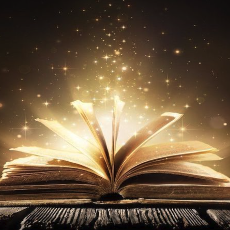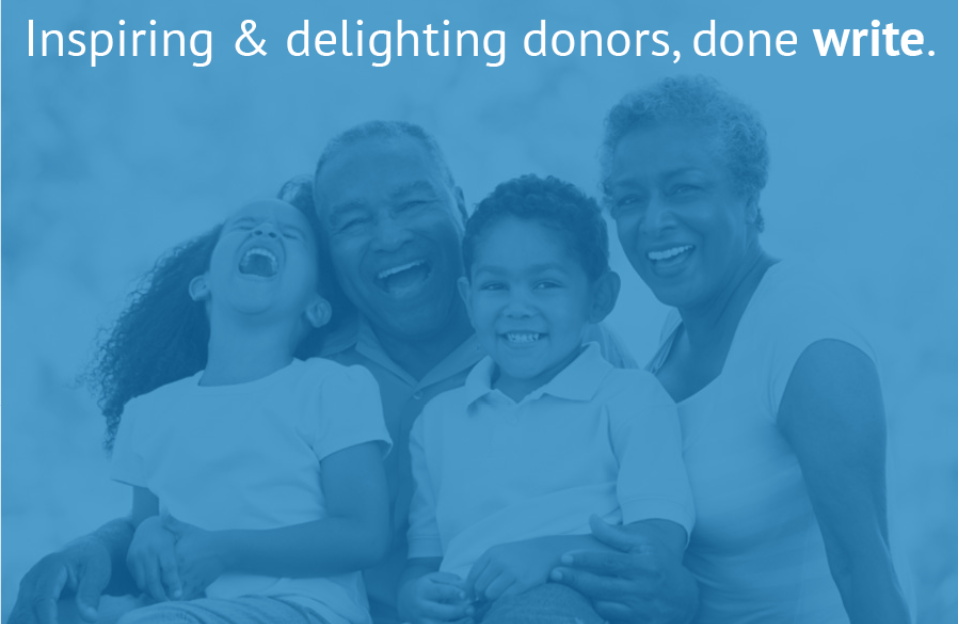 Staying on top of current and emerging fundraising trends, the Done Write Communications team is perfectly poised to be your perfect fundraising partner.
They are firm believers in ethical and donor-centred fundraising and stewardship, using fundraising methods that touch hearts and move people toward supporting causes meaningful to them.
We'd be honoured to help you with:
Mid-level giving programs: Our cost-efficient and extremely successful direct mail based mid-level giving programs identify long-time and loyal donors, and create personalized communication that informs, thanks, delights and inspires larger and more meaningful gifts. It is also a perfect prospecting program for major and planned givers. Learn more here.
Direct mail fundraising: Keeping at the leading edge in this medium, Done Write produces strategic and targeted direct mail programs that move donors towards giving more often and larger gifts, and making memorable legacy gifts. For samples, click here.
Donor communications: We can convert your donor newsletter into a reliable revenue stream. We can also help you build long-term donor relationships with informative welcome kits, donor surveys, and warm campaign-specific thank-you letters. Digging deeper, we can educate your donors about planned giving to generate increased long-term income; engage them through social media; and thank and inspire them with touching videos. Read more here.
Planned giving marketing: To get legacy gifts, you've got to present your message in a variety of ways. We can help you craft website content, fact sheets, newsletters and testimonials that get donors thinking about the legacy they can leave through their meaningful estate gift. To learn more, click here.
Passionately supporting

good works done by Canadian-based charities