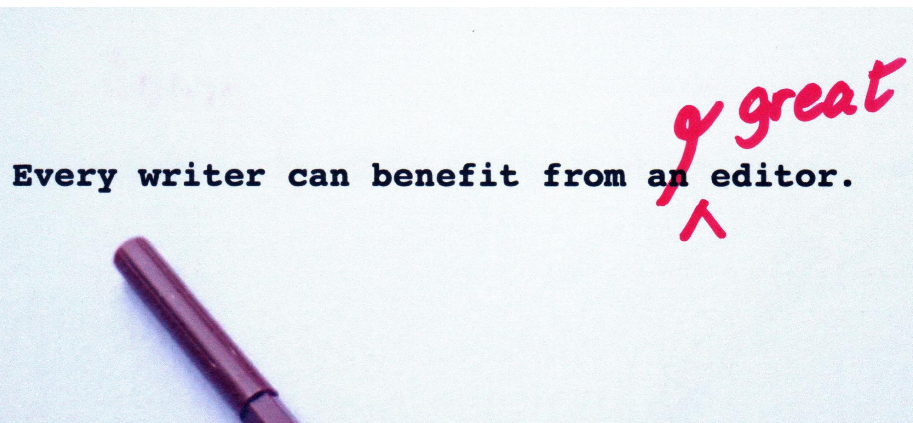 Telling your stories. Inspiring your donors. Raising more money.
Done Write Communications is an affordable boutique agency dedicated to telling the compelling stories of Canadian charities, and inspiring people to lend these charities their financial support.
We are passionate about talking to existing and potential donors in a way that touches their heart, while answering the pressing question: "What impact is my donation having on your organization?"
We tell your story in creative and empathetic ways that make your donors feel valued. Your donors will look forward to hearing from you next, and truly enjoy the ongoing and growing role they play in your organization's work – a role that can continue even after they are gone.
Whether it's mid-level donor programs, direct mail, donor newsletters and other forms of communications, or promoting legacy giving, we ensure your mission, values and branding shine through.
Experience how donor fundraising and communications – done write – will create long-lasting, heartfelt and mutually rewarding relationships with your donors.
It would be our honour to help you tell your stories.
To delight and inspire your donors.
And to raise more money for your charity.