Taking loyal and very generous donors to the next level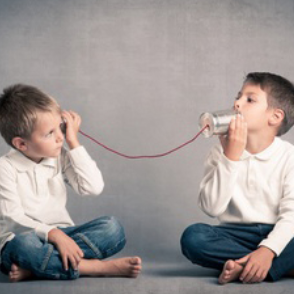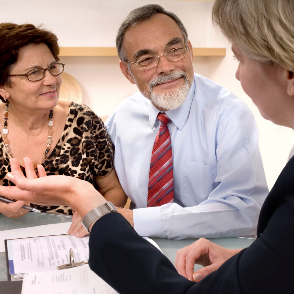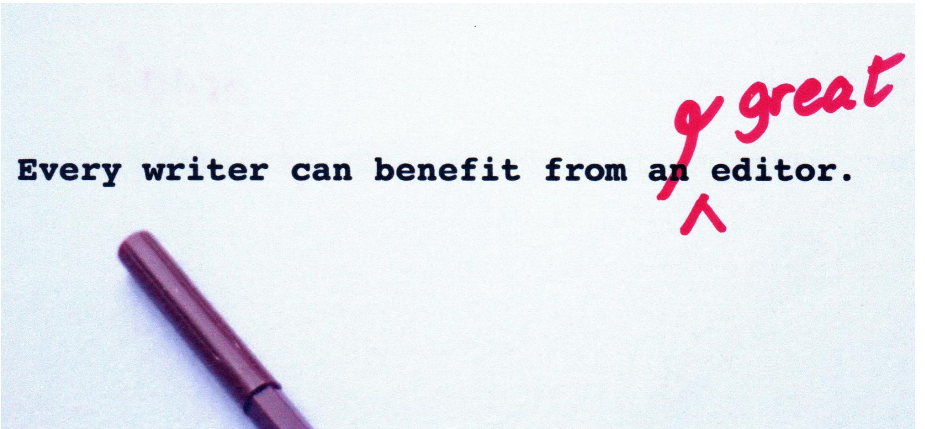 Most charities who segment out their mid-level donors keep them in the regular direct mail stream, mentioning their admirable loyalty and generosity in the letter, and using a live stamp on the outer envelope. Although this often adds a bump in the average gift or response rate, Done Write Communications has taken mid-level programs – as well as donor loyalty and giving – to new heights.
Using a cost-effective and yet very successful method of strengthening the relationships with donors, Done Write implemented their first program on the mid-level Ontario donors of the Canadian Red Cross. In addition to giving more generously, some became major donors and pledged to make planned gifts. Donors became engaged in other ways – sending warm handwritten notes with their gifts, enthusiastically responding to surveys, attending donor events, chatting with staff making thank-you calls, and phoning the signer to share ideas. Results were so compelling that the Red Cross turned this program into a national mid-level program. Experience what a stewardship letter is like.
Done Write had very similar results running this program for the Hospitals of Regina Foundation, which generated income that was about 700% more than program expenses. Overall, the program exceeded its revenue goal by 245%, and generated several planned gifts. This is an example of an appeal for a campaign that surpassed its $2 million goal by $500,000. Read what Foundation staff had to say about this mid-level program.
In 2016, Done Write also launched a mid-level campaign for Sinai Health Foundation, Toronto. It too is showing promising results. Here is their successful year-end appeal.